Stay Safe And Secure With Our Burglary Damage Repair Services
Whether it's broken doors, broken locks or property defacements burglary or vandalism can be a scary experience. Not only it risks the owner's safety, but it also hampers the property and brings you in grave situations. So, improve your home's safety and install security systems from the most renowned and secured residential locksmith San AntonioCar Key Pros in San Antonio, Texas. Call for burglary damage repair services and solve your problems!
We are professional in handling burglary damages repairs to ensure that your family and other important things are safe and sound. With good years of experience, we are delivering top-notch services to keep our customers protected against unwanted intruders.
Why Choose Us:
If your home has become a victim of a break-in, you can call us to remake all damages. Most intruders invade homes from the entry gate, which need to be repaired as soon as possible. Car key pros can fix all door deformations that have been caused by the break-ins and burglaries.
We can repair damages caused to the doors, frames and can easily repair and replace any lock that has been damaged during breakage. We are your best choice for providing seamless and reliable security services. What makes us stand apart is our best of trained professionals and our high-end security system.
We are:
We are more than just a name in Texas! When it comes to safeguarding families, we understand the importance of refurnishing doors and locks to as t make them feel safe and protected.
We are adhering to provide quality and affordable locksmith services to cater your needs. For 24-hour locksmith services in San Antonio, Texas you can call us. This also means no matter what time you will call us, our professionals will reach out to you with all our equipment. We are a team with over five years of experience in burglary damage repairs.
You Can Count Us Because:
We are licensed, bonded and insured:
When in need of a locksmith service for residential burglaries, drop us call to a genuine and reliable service provider like us. You can trust us for our high-end and affordable services for your residential burglaries. We can help you in services like broken key removals, access control system, car key replacement, car lockouts and garage door installation and many more. We are the most trusted and reliable burglary damage repair services
One Call Service: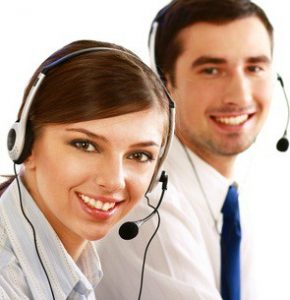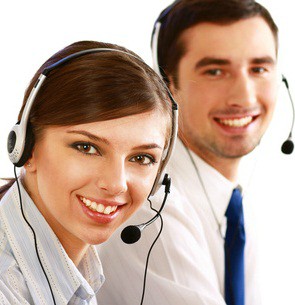 We value your time and emergencies, the reason we are available at one call. Whenever you call us, our technicians with all their latest equipment will reach your doorstep. They will repair the deadlocks and door to make your family feel safe again.
24/7 availability:
We work on holidays and are available around the clock. Whether its weekend or a holiday, just drop us a call and we will come to you to repair the deformed entries.
We have Trained experts:
All our locksmith technicians get professional training from our expert panel to help you in any situation.
We Provide affordable services:
We provide on-budget and value for money services that won't hamper your pocket. Drop us a call, and our team of professionals will be there to help you with all your burglary damage repairs. We only aim for providing the best possible customer services at the most affordable costs.
Our Other Services Include:
Automotive locksmith: We can help you in automotive lockouts with ease. Our professionals are skilled to help you deal with car key repairs, auto key programming, car key cutting and replacement and more. We also provide car ignition replacements services to secure your car from faulty and risky damages. You can call us for rekeying, repairing and replacement of ignition mechanism.
Commercial locksmith: We are the reliable and 24/7 available commercial lockout service providers. We can help you in CCTV monitoring and manage, magnetic door lock repairs, electric strike door repairs, office lockouts, panic bars and push bars and more.
Car Lock services: Our technicians have a good experience in offering the most reliable lock service in San Antonio, Texas. So, whether you have a broken car key or you have misplaced your old keys, call us, and we will solve your problems in no time.
Emergency locksmith: we know that emergencies can happen anytime, and we are ready to help you in those emergencies. Give us a call anytime and we will offer you complete support for all services.
Drop us a call and let us help you with burglary damage repairs!