Professional Locksmith Services for Your Car Key Replacement Needs!
So you've lost your car keys and cannot seem to remember where to find them?
Or perhaps you've got yourself a broken key that refuses to open your vehicle anymore.
Well, the truth is, we've all been there at some point in our lives. Something like this might insignificant but makes a world of difference. It has the power to ruin your day or perhaps even an entire week. Since car key replacements take time, you might also have to reschedule your day, and there is no chance that you'll be able to make it work on time.
Lucky for you, there is someone that can get you out of the misery – A Professional Locksmith in San Antonio. However, most vehicles these days come with a chip in their car keys. This is particularly the reason why your local guy just won't make the cut. He could make a key identical to your old one, but that won't start your ignition either way. What you need is a reliable Locksmith that knows his way around cars or perhaps someone that can come for you even if you happen to be stranded on a lonely stretch of road.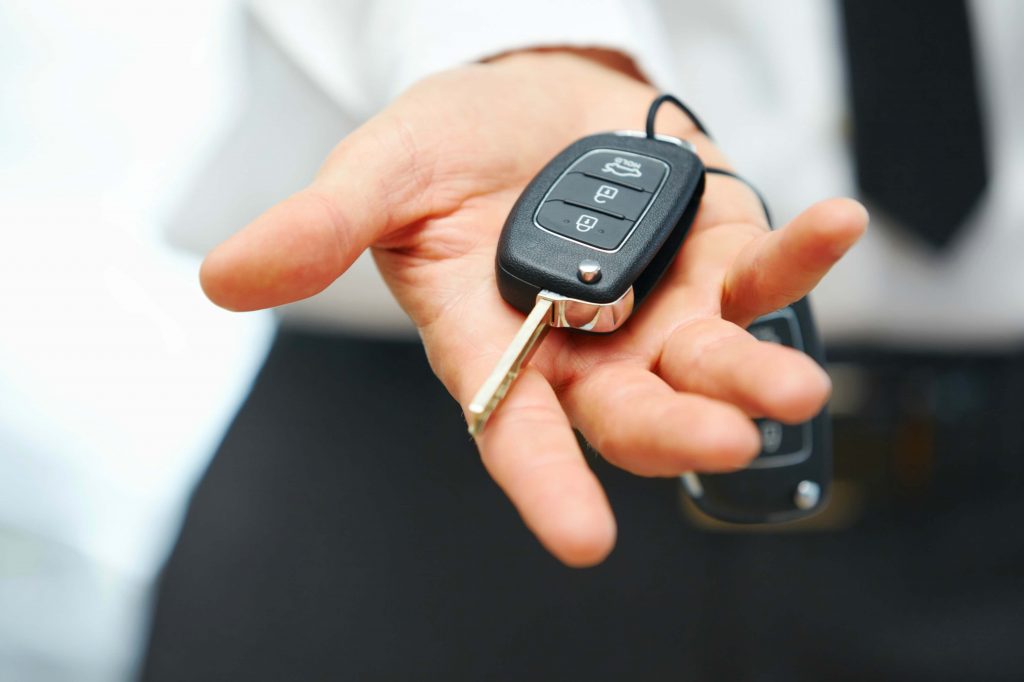 Why San Antonio Car Key Pros?
San Antonio Car Key Pros is a pioneer name when it comes to professional locksmiths in the area. We boast of a team of experts that has more than five years of experience in the industry. Additionally, unlike other similar businesses, we work round the clock 24/7. This allows us to respond promptly to your 'Car Key Replacement' urgencies, irrespective of the time of the day.
Some other benefits of choosing us are:
24/7 Round the clock availability
30 minute or fewer response times in emergencies
Friendly, local technicians with at least five years of experience
High-quality work backed by our fully licensed, bonded and insured team of pros
Guaranteed fair and upfront pricing policy
Use of the latest tools and technology
Frequently Asked Questions:
Our team of professionals is extremely responsive. We promise to respond to your urgency in 30 Minutes or less. So if you happen to call us for a Car Key Replacement, you can expect us to be on our way in less than half an hour.
What if I am stranded on the road with my car?
Hey, key emergencies can occur anywhere, even if you accidentally lock your keys inside the car in the middle of the road. As soon as we receive your call, we will be on our way in less than 30 minutes. Our mobile vehicle contains all the modern tools and equipment that the experts need to solve your problems. With a reliable service like ours, you do not need to be stranded there for long.
Of course! Almost all modern vehicles today come with a programmable key. You might be able to unlock your car with an identical key, but the ignition would never turn on. Our car key replacement service also includes programming the key to match your vehicle's chip. We ensure that you do not have to call the dealerships directly that are likely to charge you double for what it's worth.
Other Services at San Antonio Car Key Pros:
San Antonio Car Key Pros did not become a respected company in the business only by its excellent 'car key replacement' services. In fact, our expertise goes beyond cars. So if you ever happen to call us in case of any kind of 'key' urgencies with your locks at home/workplace, our team of experts will be on their way in no time.
Some other services that we offer:
Safe Installation/Cracking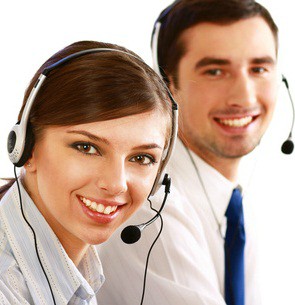 Our team knows its way around conventional as well as smart locks that are much prevalent these days. Additionally, you can also call us for:
Panic/Push Bars
Mortise Locks
High-Tech / Smart / Keyless Entry Locks
Call Us Now!
Call us at (210) 960-8984 now so that we can respond to your urgencies at the earliest.