Get Fastest Services for Trunk Lockout In San Antonio Texas!
Stuck with your keys locked inside the trunk? Nothing seems more annoying than a trunk lockout situation especially when it happens late at night. Fortunately, San Antonio Car Key Pros has more than 5 years of experience in opening locked automotive trunks. Trunk lockout is a common problem with those cars that close automatically. Sometimes you might be just busy with picking your shopping items or luggage and drop the key into the trunk without even realizing.
However, faulty trunk locks and broken key can also cause trunk lockouts. No matter what cause you end up with such trouble, we are there to help out. Our expert technicians are fully bonded, insured, and licensed to handle the trunk lockout situation. The best part? We can reach you no matter when or wherever you are in San Antonio. Whether it is the odd hour at night or early morning, we are available 24×7.
San Antonio Car Key Pros: 24×7 Trunk Lockout Service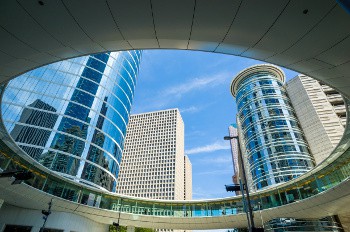 At San Antonio Car Key Pros, we can offer you with the trunk lockout services that you need. We are licensed, insured and bonded and have 5+ years of experience in the locksmith industry. Our well-trained, knowledgeable professionals can fix the trunk lockout issues no matter what make and model you have. We understand how daunting can be to wait hours with your keys lockout inside the trunk. This is why we guarantee 30 minute response time and save your day from being ruined.
How can San Antonio Car Key Pros help?
We are renowned for offering top-notch locksmith services in San Antonio, Texas and surroundings. As soon as we get your call, we send our connoisseur technicians to the location. Our experts know exactly how to retrieve your keys right away. Equipped with the latest high-tech tools, we are able to get you back into the car in minutes. We take every trunk lockout or car lockout issue seriously and strive to solve it as soon as possible. Save yourself from the hefty towing fees and just give us a call to get back to your car in no time.
We can help you with the following trunk lockout problems.
Apart from these, we also provide other automotive locksmith services like car fob replacement, lock repair and replacement, car lockout services, car key reprogramming and much more.
Why Should You Contact San Antonio Car Key Pros?
• Competitive and upfront pricing
We offer the most affordable car lockout service in San Antonio. With fully qualified technician, we are able to provide you with the trunk lockout service that is best in class. To eliminate any stressful guessing on your part, we offer upfront pricing. There are no any hidden surprises for you and you will know upfront exactly what you need to pay.
• Quick response time
Just give a call and we will be there in 30 minutes. We don't want our customers to wait for hours as we understand how annoying the trunk lockout situation can be. Our expert technician will arrive at your location with all the necessary equipment and tools and you will be on your way in no time.
• Round-the-clock availability
Trunk lockouts can occur anytime and this is why we are available for you every hour. Even if it is middle of the night, we will be there for you.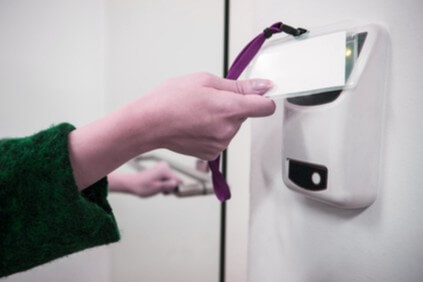 • Expert and experienced technician
We have well-trained technicians who are competent in dealing with any trunk lockouts. They know exactly how to quickly solve the issue regardless of the make and model and the security system of your car. The training enables our technician to retrieve the keys without causing damage to the trunk locks.
Call Us For All Types Of Trunk And Car Lockouts in San Antonio
Give us a chance, and you will quickly see that we are the best. Our trunk lockout or other automotive services are not only fast, but also affordable. We can help you open your trunk locks with no damage whatsoever. Don't try your own to pick the lock as you can end up with causing extensive damage in repairs later on.
So, the next time you face any trunk lockout situation; don't panic. Also, don't waste time and money by calling a dealer. Contact us, and we will retrieve your key from the trunk quickly.