Locksmith Services for the Automatic Door Lockers!
Your clients might not find it appealing if the door of your office slams right behind them, creating an irritating noise. It is also not so good if it keeps in an open position, thus allowing the insects and flies to move into the office freely. The solution here is an automatic door closer which has a controlled speed. This can be achieved either by repairing the older one, if possible or by replacing the existing one with a new one.
Most of the offices, banks, and shops use either the concealed door closers or the surface-mounted ones. Get them repaired before they affect you or your business in any way. A commercial locksmith is the one who is going to help you with this problem. We know that it can happen at any time and thus we provide our services 24 hours a day and seven days a week so that you do not have to keep waiting for an expert for days to get the work done.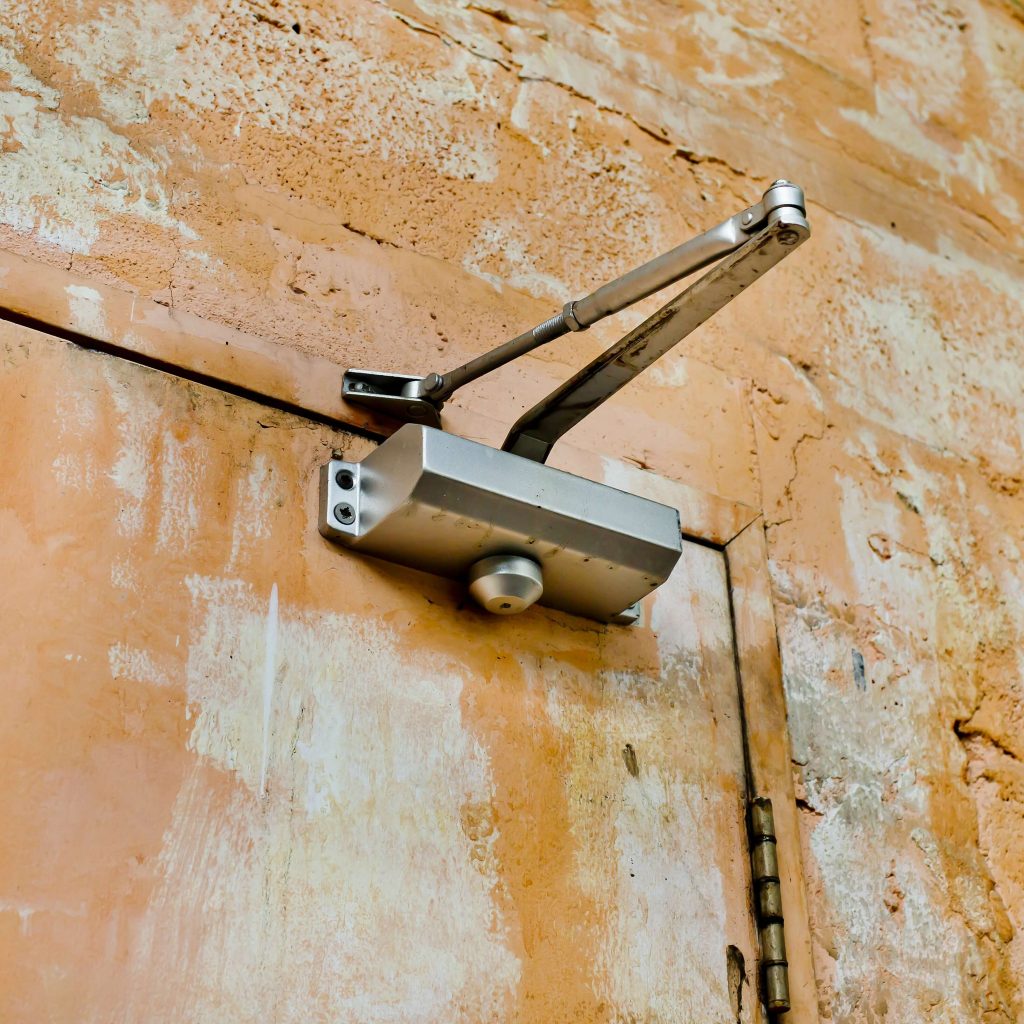 What is an Automatic Door Locker
It is a device that allows you to open the doors with ease, and you don't have to close them manually. The door closer takes care of the latter. It basically works on a spring mechanism, which is, when you apply the force to a closed door, the spring gets into a contracted shape, and when you finally stop applying any further power, the spring gradually comes back to rest, gently closing the door. They save energy and time and also reduce the accidents. Another good thing about automatic door closers is that they are quite easy to maintain.
Why Choose San Antonio Car Key Pros
We understand your problem and know what it takes to solve it as quickly as possible. We are one of the best locksmith service provider companies in the area. At San Antonio Car Key Pros, an honest team of the experts is always ready to help those in need. We have the experience that it takes to seek the problem out effectively.
Our technicians are trained extensively to install and repair the door closers of all types. You don't have to wait for us for too long to be at the site because we generally get there in less than 30 minutes.
How Are We Different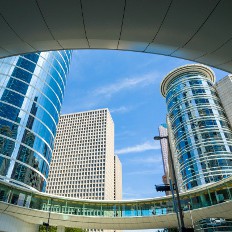 We have more than five years of experience in the field of commercial locksmith services. Our team is trained to use all the latest tools so that the problems of all kinds can be solved without any delay. We are always ready to be working for the people who are in a problem and provide them with the optimal solution.
We let you know which door closer would be the best one for your door so that it does not get damaged because of the weight of the door. The closer, and the door, thus get a better life.
We save You the Money
Our pricing policy is best on the market which lets you save a considerable amount once your problem gets resolved. We promise that you will not be surprised with the money that we demand in return for our services.
Some other services that we offer
Along with the repairing and installation of automatic door closers, we have a number of services as well. They are:
Burglary Damage Repair
Broken Key Removal
Lock Changes
Safe Cracking
Home Security Audits
At San Antonio Car Key Pros, we have the services for installation and repair for different types of locks, which include
Deadbolt Locks
Profile Cylinder Locks
Mortise Locks
High-Security Grade 1 Locks
We also install the access control systems so that the restricted area in an office can be accessed only by the allowed personnel. Again, we have a range of them to choose from which includes; passcode secured, biometric readers, and the key card readers. You can pick up the one that best suits your needs.
How can you reach us
Reach us on our helpline number: (210) 960 8984. We are available 24/7 for you and serve San Antonio and the areas nearby.
You can also walk into our office: 124 North Main Avenue, San Antonio, Texas 78205 US.