Magnetic Door Locks Installation and Repair Services in San Antonio Texas
Improve the security of your commercial property in San Antonio, Texas with durable and appealing magnetic door locks by our local experts. Magnetic door locks are extremely popular nowadays for businesses, regardless of their size.
At San Antonio Car Key Pros, we provide quality locks and expert installation and repair services at a very competitive price. We have experienced and friendly local locksmiths that help you find the right security solution for your commercial property.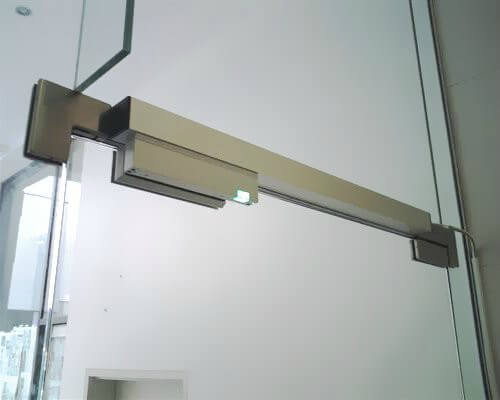 Choose from a wide selection of Magnetic Door Lock Styles
Using magnets to secure your locks keeps doors in place and improves the level of security at the same time. At San Antonio Car Key Pros, we provide magnetic door lock installation and repair services to improve your business in San Antonio and surrounding areas.
Our local, commercial locksmiths are fully-trained and well-equipped to install or repair following different types of magnetic door locks:
Electromagnet Locks
These locks transfer an electrical current through a coiled wire wrapped around an iron or metal piece. It causes the lock to disengage. Although electromagnet locks automatically unlock during emergencies, they can also be unlocked in case an intruder disrupts the electricity in the building.
These types of magnetic locks are flexible and can be triggered with swiping cards, motion sensors and key codes. Electromagnet locks are sure to raise the current security level of your commercial property.
Magnetic Keyed Locks
These locks combine magnets and a matching key to safeguard your building. Magnetic keyed locks can be hidden to avoid making it apparent that something is valuable and secured. How effective these locks are depends on the complexity of the pin you choose and tumbler combination. The major benefit is that you don't need electricity to make magnetic keyed locks operate.
Magnetic Coded Locks
Magnetic coded locks are the combination of the conventional key shapes and a set of magnets that safeguards your properties. Some magnetic locks offer multiple layers of difficulty for criminals. On the other hand, some have decoding keys and software, and intruders can unlock these doors easily.
Why Choose San Antonio Car Key Pros for Magnetic Door Locks?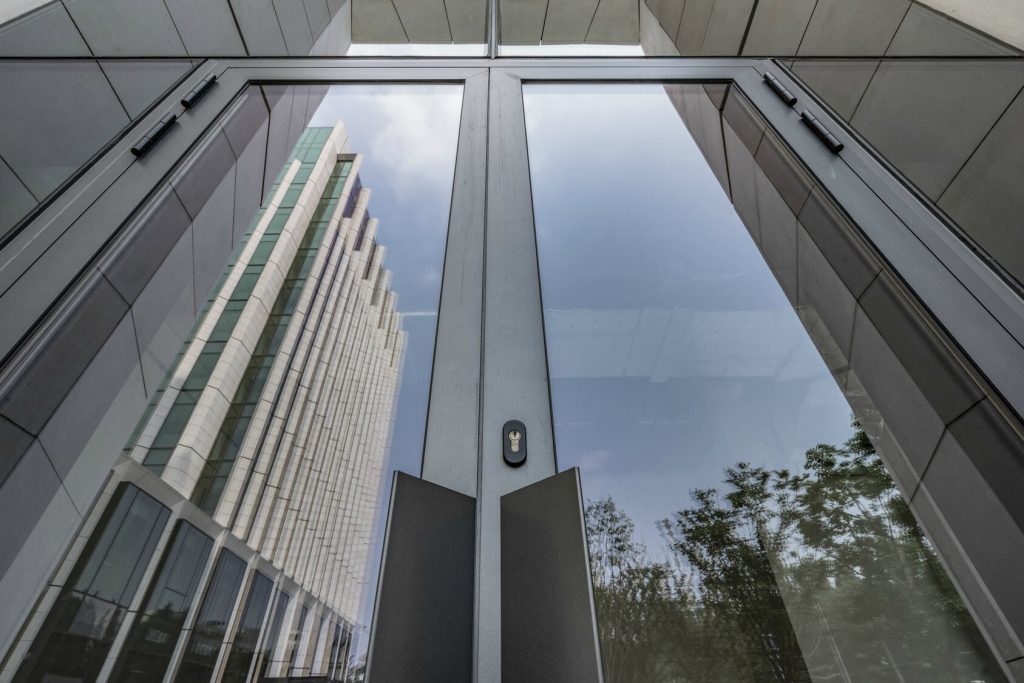 Commercial locksmith services in San Antonio, Texas are crucial for your business. We serve as your one-stop solution for all your needs related to the magnetic door locks. Whether you want to install a brand new lock in your commercial premises or need some repair, we'll be readily available to you, day or night.
We are a 24-hour emergency locksmith in San Antonio Texas. Additionally, we provide residential as well as automotive services too for all your lock-related needs.
We cater to all commercial clients by offering:
Fast response and 24/7 availability
Transparent and upfront pricing
Experienced and friendly locksmith
Mobile services anywhere in San Antonio
Expert advice and world-class magnetic door locks in San Antonio Texas
Our Services
Superior Installation Services
Are you a business owner? Your existing locking system may be obsolete or unsecured. Give San Antonio Car Key Pros a call! We will send our team of mobile technicians to fix the issue within a few minutes.
We dispatch our team at your location with the proper equipment, tools, supplies and parts. Our locksmiths fix the situation quickly and without any hassle. Our locksmiths take pride in offering the lightening-fast and complete commercial locksmith services in San Antonio for all our commercial customers.
Quick And Trustworthy Repair Of Systems
Whether you are running a large business such as a shopping mall or a bank, or a small pop grocery, we can address your security issues. When you notice something wrong with your locking system, call us for a quick and convenient upgrade.
We are licensed, bonded and insured locksmith professionals serving people in San Antonio and surrounding areas. We understand that there is no time to waste when it comes to the security of your business. So, we guarantee a 30-minute response to all requests for your locksmith services.
Do you need more information on magnetic door locks? Want our repair or installation services? We are an expert in the installation and repair of magnetic door locks.
Call our experts for magnetic door locks in San Antonio, Texas at (210) 960-8984.