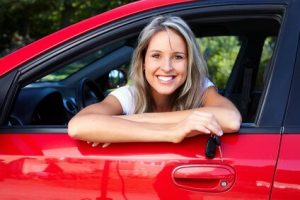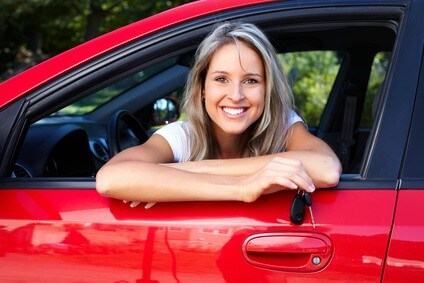 Do you live in San Antonio? Have you lost your car key or damaged the transponder key? Do you want to add an extra layer of security? A transponder key is the best for adding additional layer of security. These keys have an electronic transmitter inside the head of the key. The chips send the signals to the ignition showing that it is the right key.
If you want your key to work in the ignition of your car, you must program it. Transponder key programming is not essential for every single car. Programming can be done by professionals is most of the cars. Programming of these keys are not easy and it requires special equipment. However, you can program some of the keys yourself as well. In most instances you will need to hire an automotive locksmith for their car key replacement services.
There are various reason why you would need to program a transponder while living in San Antonio TX. The reasons are:
You have lost the transponder
You might have damaged it
The transponder key is faulty
Hire an automotive locksmith in San Antonio that specializes in transponder key programming.
Transponder key programming is provided by San Antonio Car Keys as a part of their replacement key service. A lost car key must be replaced and programmed a new replacement transponder chip in the key.
Since 1995 transponder vehicles are required to have an immobilizer system. To make this work, it requires a transponder key with an electronic chip. The car will start if the ignition receives the right code when the key is turned.
If you have lost your keys, we can with the help of a transponder chip replace your car keys. We will program a transponder chip on the same day.
Moreover, we will come to your rescue with just one call. We offer a fast and efficient car key programming service. Our experts have technical skills and best equipment for transponder key programming. Our aim is to get back you on road in no time.
How to Reprogram a Transponder Key Basics
Programming a transponder key depends on the make and model of the car. For domestic cars that have a VIN that starts from 1 or 4, key reprogramming is easy using ignition. You just have to take your keys to your car and enter the program mode. You will need an owner's manual for the reprogramming of the key. You can consult your owner's manual to see if your car can be programmed using a sequence with the ignition.
Follow these simple steps and reprogram your key.
Enter your vehicle and put the key into the ignition.
Then turn it to the "on" position, leave it for 10 minutes and 30 seconds
Before 45 seconds pass, turn the key to "off" position
and turn it back to the "on" position again
Wait another 10 minutes and 30 seconds
Repeat the above steps twice to program the key
Turn the key in the ignition to check.
A car key replacement service in San Antonio can offer you transponder key programming at better price. We provide you best services for all your locksmith needs. Call us at (210) 960-8984 to end your lost key headache.